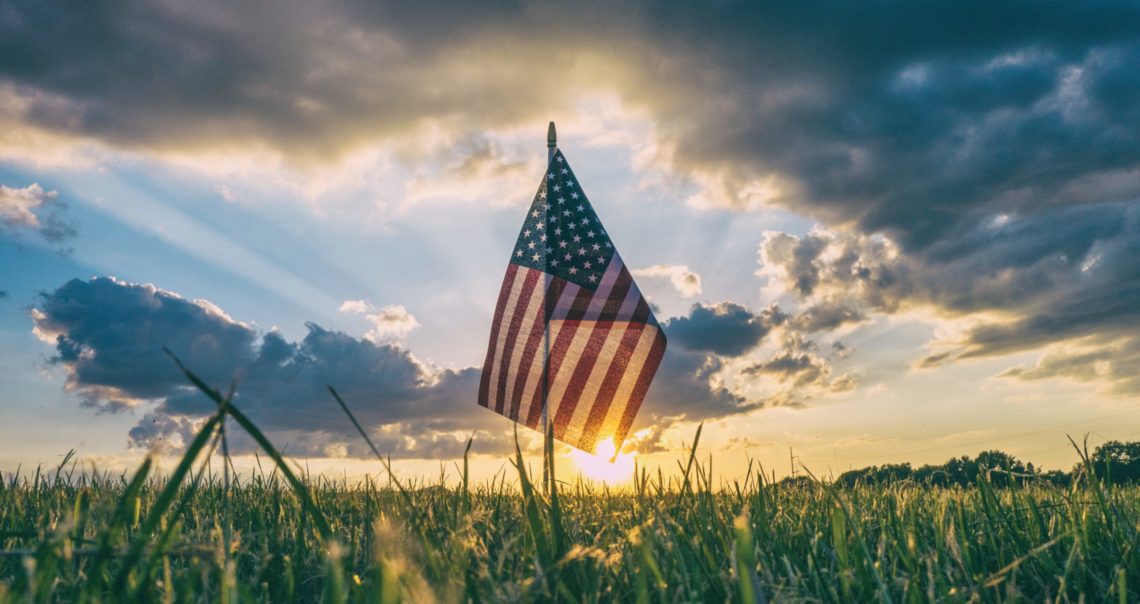 Start Early for a Strong Student-Advocacy Team
The Season of Arriving is a crucial time for military-connected students. As school transitions are happening alongside pandemic conditions, students and parents are facing the possibility of an academic year that is either partially or completely online–at a new and unfamiliar school.
No matter what kind of classes are planned for the coming school year, building a strong student-advocacy team is essential, and it starts early. The foundation for that team begins with the initial communication between education professionals and incoming military families. Whether the first meeting happens in person, by phone or video chat, teachers and parents of military students want to make the most of their time together and cover essential transition topics.
For the first encounter, everyone on the student-advocacy team, including parents, teachers, and the student, should come prepared to talk about what concerns them most. Parents can streamline this conversation by sending an email to the school counselor to introduce the student before the first meeting. This email should detail past moves, curriculum changes, education needs, and any social-emotional concerns, particularly in light of moving during a pandemic. This sets the tone and agenda so the first meeting can focus on problem solving.
With pandemic concerns in mind, parents and students will want to know how the receiving state and district are approaching decisions about virtual school options. Many schools throughout the country are planning for possible on-site instruction and also offering online options for students who need or prefer to learn at home.
The receiving teacher needs to know about a military-connected student's academic and personal history, including the number of moves, past schools, and possible upcoming family separations or deployments. Discussions should include any possible gaps and overlaps in a student's learning, past experiences with virtual learning, and ways to help the student engage socially and emotionally with classmates.
Social and emotional adjustment is important to the overall well-being of any student but especially one who has just moved to a new place. Students want to make new friends and connections. Teachers hope build class camaraderie, perhaps starting in a virtual setting in preparation for an eventual return to face-to-face learning. The team should discuss strategies for helping the student connect and feel included at a new school.
Along with the social and emotional impact, parents, teachers, and students should also discuss the student's academic experiences with online learning. What were the positive or negative effects of virtual classes or lessons? What strategies will help this student thrive, whether in a real or virtual classroom or at home?
Families and teachers should know the provisions of the Interstate Compact on Educational Opportunity for Military Students and how they can help in any transition to assure educational services, appropriate class placement and more.
Student involvement in these conversations is helpful, especially for secondary students, but elementary students can also take part in parent-teacher conferences as a way to learn self-advocacy and good communication skills.
It's important for everyone who participates to listen and respect one another's unique perspectives. The coming school year holds many unknowns for everyone. Effective communication and a strong student-advocacy team is more essential than ever for military-connected students to thrive in all the Seasons of TransitionTM.
Adapted from Seasons of My Military Student: Practical Ideas for Parents and Teachers by Amanda Trimillos, EdD, and Stacy Allsbrook-Huisman (2018, Elva Resa Publishing)
---