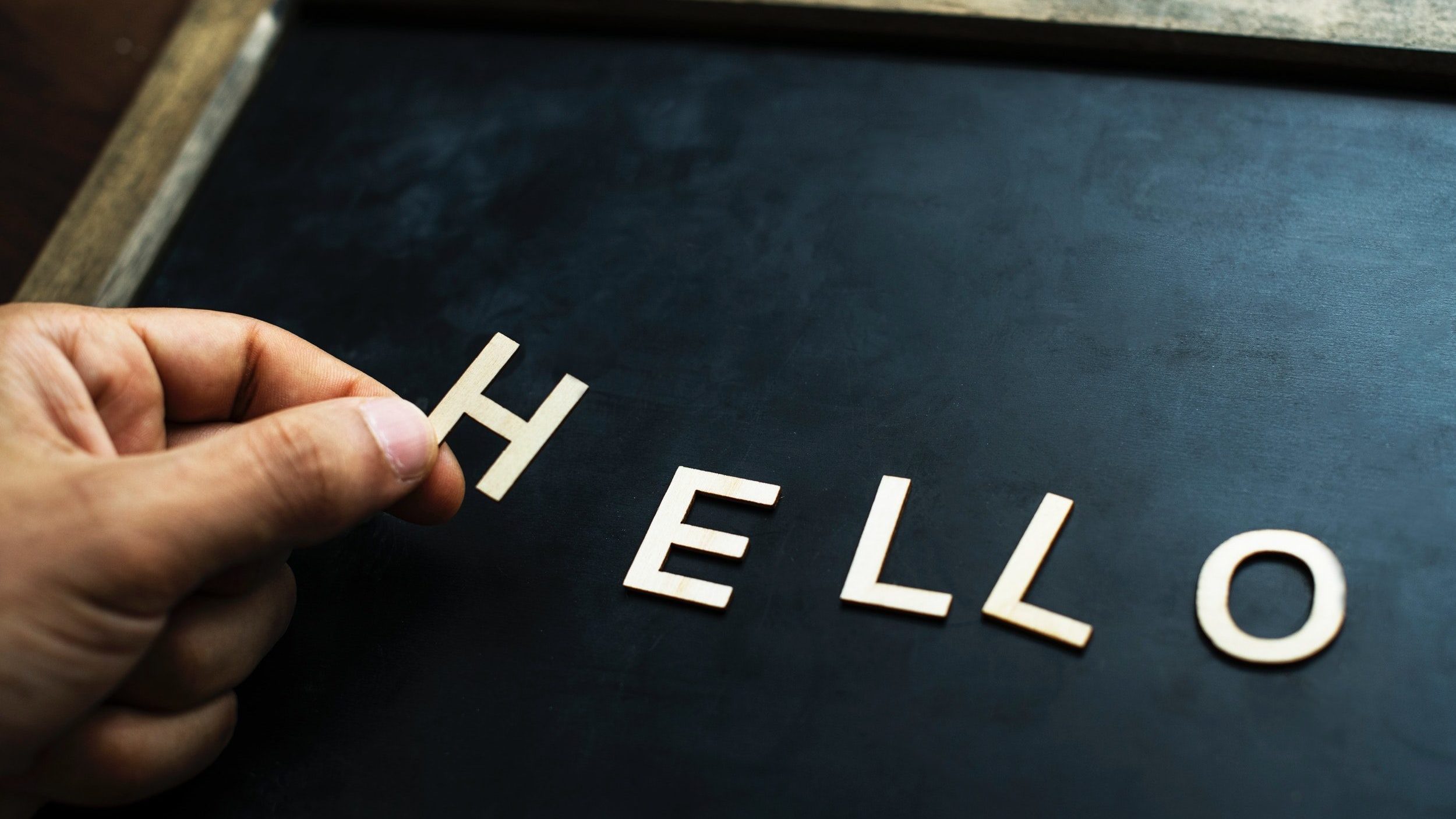 Teacher Tips: Warm Welcome for Students Arriving Midyear
Being the new kid is difficult anytime. For military-connected students arriving midyear, when the academic year is in progress, the challenge is even greater. By the time they arrive at their new school, class routines are set, seats are assigned, and friends are made.
No matter when they occur in the school calendar, the first two weeks at a new school are crucial for the integration of military-connected students, say Amanda Trimillos and Stacy Allsbrook-Huisman, coauthors of Seasons of My Military Student: Practical Ideas for Parents and Teachers. Fortunately, teachers can ease this transition in the Season of Arriving with a few simple actions.
Amanda and Stacy offer these ways teachers can provide a warm welcome to students arriving midyear:
Seating Arrangements
In classrooms with assigned seats, keep a few open desks throughout the room if possible. When a new student joins the classroom at any time during the year, it's nice to offer a seat surrounded by classmates, instead of an isolated, leftover desk. Consider changing seat assignments every month or so throughout the year, so that a new student is more easily integrated into normal procedures.
Welcome packets
Keep up-to-date welcome packets on hand for arrivals anytime during the school year, with a map of the school, schedules, calendar, and a supply list. Be sure to provide the new student with the same guidance about class and grading procedures the rest of the class received at the beginning of the year.
Conversations
Use the welcome packet information as the basis for friendly conversations with parents and students, rather than just paperwork sent home in the backpack. Set aside time to talk to the student about the map, schedules and more. If possible, include parents in these conversations and welcome them as well. Be sure the student knows the locations of bathrooms and the cafeteria, and bus pick-up areas. Teachers can also offer parents reassurance and ways to support their student through a midyear move. A warm welcome initiates healthy communication for the parent-teacher team.
Extra Supplies
Class supply lists may not be readily available to students arriving at midyear, so keep on hand a starter kit of classroom supplies just in case: paper, pens, notebooks, a calculator to borrow. Having the right materials helps the newcomer feel more comfortable right away. If the class uses composition books for daily journal time, for example, a new student will feel more at home if she has one on the first day.
Buddies
Connecting new students with peers one-on-one is another way to provide a warm, personal welcome. For younger students, a formal buddy system may be the best choice. Alternatively, perhaps for older students, a teacher make connections in less formal ways, asking a specific classmate to help a new student find the cafeteria or connecting students with similar interests in casual conversation during class.
Integrated roles
If there is a rotating list of classroom helpers, or a birthday list, adding a new student right away will help him integrate more quickly. Giving a new student a simple duty, such as delivering something to the office or to a nearby classroom, will give her a chance to navigate hallways on her own and gain confidence.
Military Kids Clubs
If the school has a group or club for military students, introduce new military-connected kids when they arrive. Military kids clubs are a good way for students to connect in a new community with peers and adults who understand their way of life.
When helping a new student integrate, be conscious of personality and preferences. Some students may welcome the attention of the whole class, while others respond to a quieter approach. All students will benefit from a teacher's extra efforts to reach out. All year long, a thoughtful teacher motivates students to be thoughtful as well, and a few kind and simple actions make all the difference for each new arrival.
Some material adapted from Seasons of My Military Student: Practical Ideas for Parents and Teachers by Amanda Trimillos, EdD, and Stacy Allsbrook-Huisman.
P?ldoras de Dianabol o tabletas de Dbol para masa muscular masiva
kamagra oral jelly opiniones
el informe ol?mpico secreto de 1988 va detr?s de escena de la audiencia de prueba de drogas de ben johnson