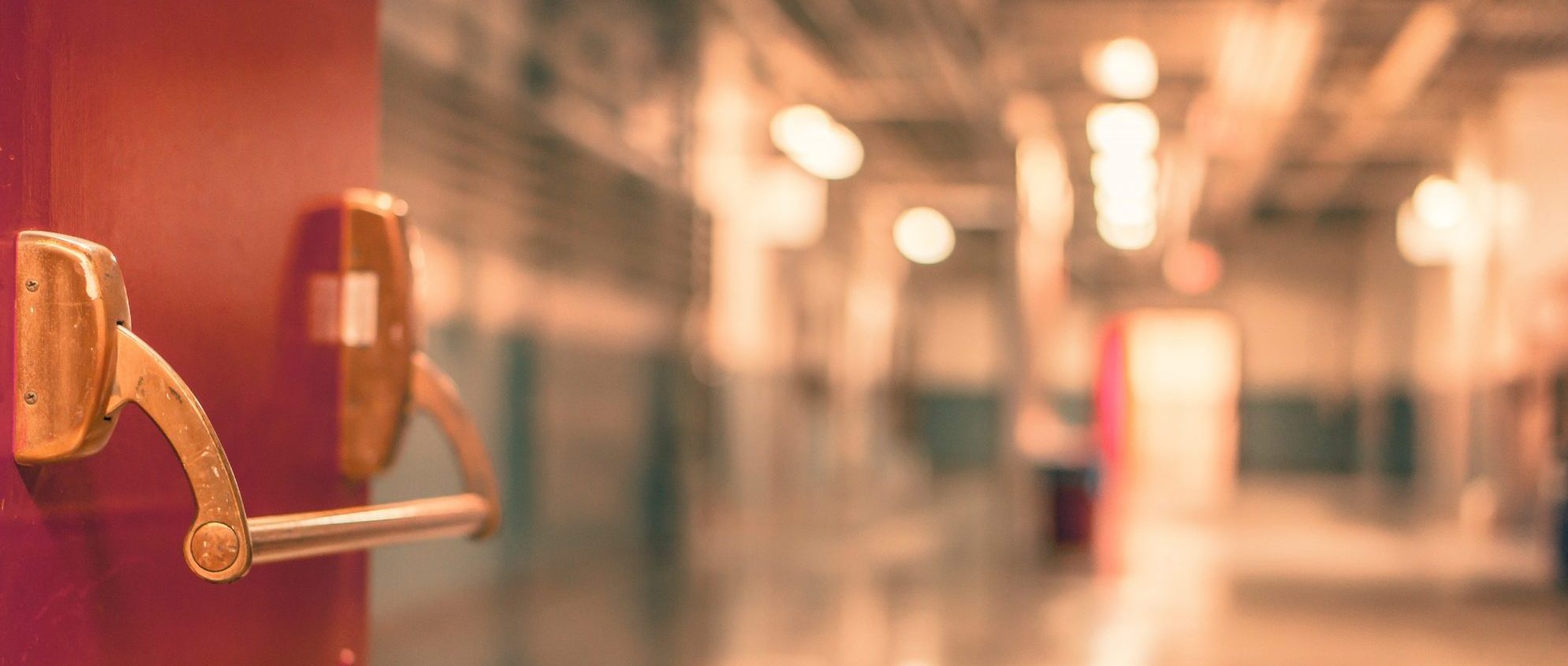 Parent-Teacher Team Begins With Communication
Partnership and solid communication are the best shelter parents and educators can offer a military-connected student in any season or storm. A strong student-advocacy team begins with parents and classroom teachers, with close support from counselors and school administrators. The partnership also brings the student alongside, ultimately giving the maturing student the confidence to self-advocate.
The parent-teacher team is built on trust, respect, and care for the student. It all starts with a few simple questions to understand one another's perspectives:
Teacher to parent
How many times have you moved?
How do you think your student is handling this move?
What are your student's biggest concerns about this move?
What can I do to support your student?
Parent to teacher
Is my child making friends in class and relating well with classmates?
Are there any other military kids in your classroom?
What are my child's strengths and areas that need improvement?
Is there anything I could be doing at home to better support my child?
Parents and teachers don't have to wait for scheduled conferences to communicate. Instead they can use email and phone calls to connect regularly and stay in touch, planning face-to-face meetings as needed.
Adapted from Seasons of My Military Student: Practical Ideas for Parents and Teachers by Amanda Trimillos, EdD, and Stacy Allsbrook-Huisman.