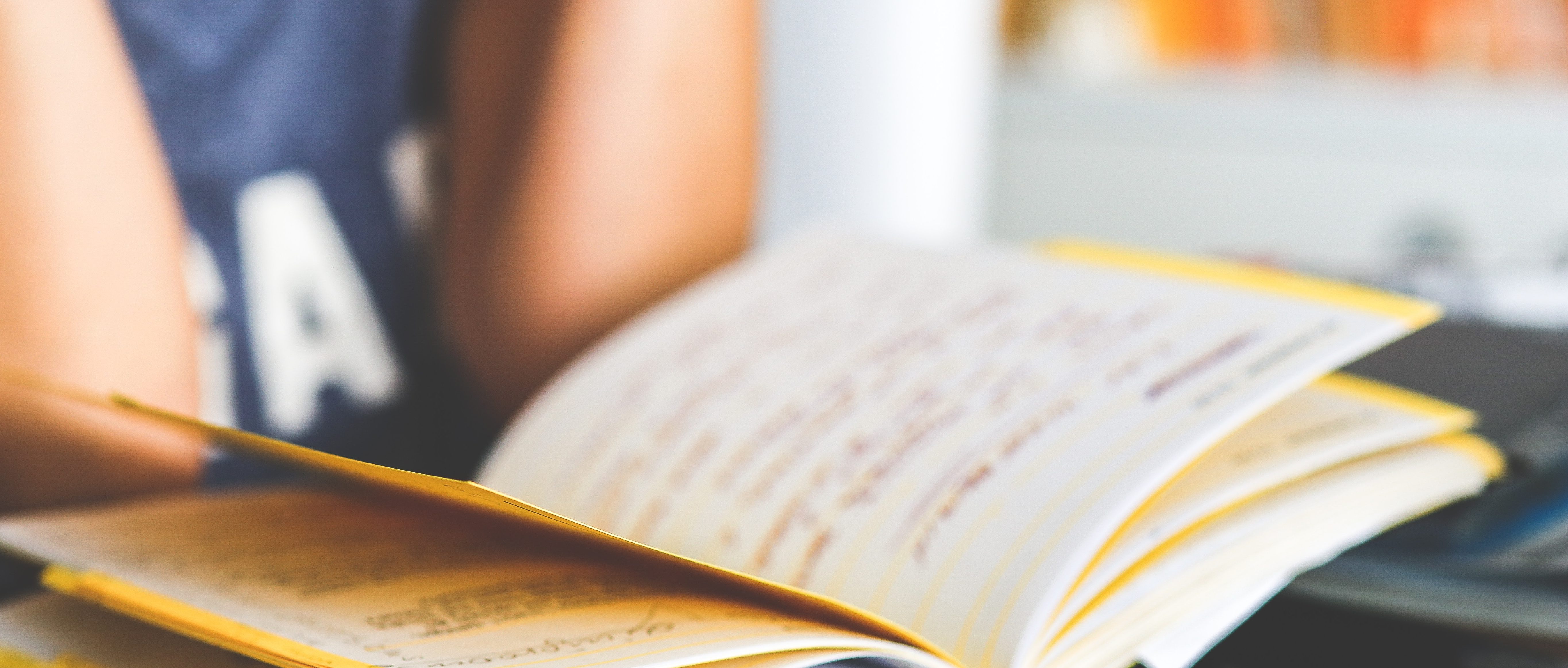 Creating an Education Binder
Continuity is one of the challenges for a military-connected student, whose education is punctuated by moves, sometimes requiring as many as nine school changes from pre-K to high school graduation. Creating an Education Binder, a personal academic record for a student, is one way parents and teachers can safeguard the flow of the student's information from one school to the next.
A portable Education Binder can supplement official records that–on their own–may not provide a complete picture of a student. The binder is a portable repository of important information, a record of a student's strengths and needs. It can hold any information parents, teachers, and the student consider necessary. An Education Binder is also useful to maintain a detailed record of education completed at home or online.
To build an Education Binder, begin with vital documents often needed at enrollment, such as:
Birth certificate
Shot record
Unofficial transcripts
Proof of residence
The Interstate Compact on Educational Opportunity for Military Students includes a provision to allow sending schools to provide unofficial transcripts for military students as necessary. The compact also allows receiving schools to accept unofficial transcripts for conditional enrollment until official transcripts are available. A copy of the compact is another important addition to the binder.
Other documentation in the Education Binder can provide more information about a student and assist in accurate placement in classes, clubs, and specialized programs. These items are often helpful:
Schoolwork samples
List of textbooks or workbooks used in class
Standardized assessment results
Documentation of needs for special services
Report cards from previous school years
List of activities and awards
Creating an Education Binder can begin with a parent, teacher, or student. However, a binder will be most complete and helpful when all work together to create, maintain, and use the binder. The binder helps receiving schools know and integrate the new student, and helps the student to transition more easily from school to school.
Adapted from Seasons of My Military Student: Practical Ideas for Parents and Teachers by Amanda Trimillos, EdD, and Stacy Allsbrook-Huisman.