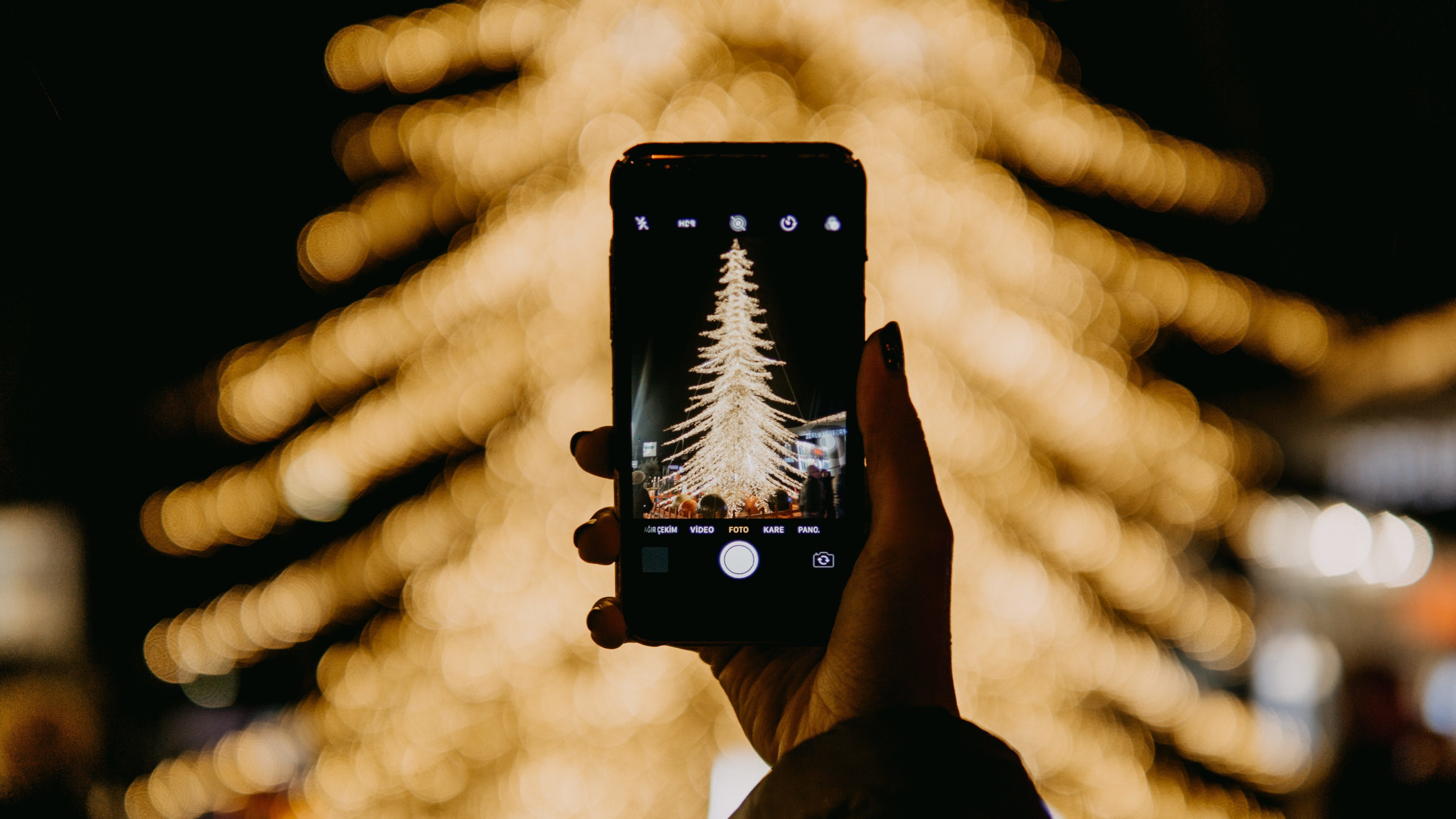 Holidays During Deployment: Tips for Teachers and Parents
Special occasions and holidays during deployment can be difficult for military-connected students and their families. For any celebration, adding a deployment subtracts a parent and raises the stakes. Teachers and parents can still make special days joyful and inclusive with awareness and thoughtful planning.
In any season, says teacher and military mom Amanda Trimillos, parents should let teachers know about deployments, taking operational security into account. Awareness strengthens cooperation between parent and teacher and allows the teacher to give full support to the student during deployment.
"I remember the first time my husband was deployed over the holidays," she says. "He missed every single holiday from birthdays, Thanksgiving, Christmas—It was a difficult time for us all, especially for him because he was missing milestones with his own kids. There were several keys for us to make the time memorable for him and to help the kids connect with him so far away."
Sending Gifts
When making holiday crafts to give parents for Christmas, Amanda reminds teachers that students with a deployed parent may wish to mail their gift. Not all classroom crafts are easy to package and send, so consider digital options for projects, says Amanda.
During one of her husband's deployments, Amanda's daughter's class made a picture book of class activities. Her daughter was able to create a digital version for her dad.
"The students made books filled with pictures of them in class," says Amanda. "I unwrapped a printed version at home. Dad opened the digital version in his deployed location. Eight years later it is still his favorite development gift.
TIP: Consider digital options for crafts that are not easy to mail.
Making and sending holiday decorations for a deployed parent is a good way for students to feel they are reaching out and helping their parent. It's also a way to bring absent parents into the preparations for a holiday. Remember that these should be sent well ahead of the event to allow for overseas mailing.
For packages to arrive in time for specific holidays, they need to be shipped well ahead of the date.
Consider digital ways to send gifts as well, if security allows. For any gift, check with the deployed member for security guidelines for real or virtual mail at the deployed location.
Party Invitations
Sometimes parents are invited to classroom celebrations, which will also affect a student with a deployed parent. Teachers might ask the student if he or she would like to invite another family member or friend. Another option is to use technology to welcome the deployed member into celebrations at home or in the classroom, perhaps via video chat or recording.
"The military member can join a class party, read a story to the class, or be a guest speaker about what it means to celebrate the holidays from across the world," says Amanda.
Having a deployed parent celebrate virtually adds a new dimension to parties at home and involves everyone in the fun.
TIP: Invite a deployed parent to attend celebrations virtually.
"When my husband was deployed during our twins' first birthday, I hosted a neighborhood celebration so I didn't feel so alone," Amanda says. "We had Dad Skyped into the party and put the computer on a table overlooking the celebration. Everyone at the party had opportunity to chat with him for a few minutes. When we were all distracted singing to the birthday twins, Dad, from the computer could clearly see older sister sticking her fingers in the birthday cake. He was waving and calling for her to stop, but no one could hear him over the singing. She looked over at Dad on the computer, smiled, and took another large fingerful of icing."
Permission to Celebrate
Students may feel sad when a parent is absent or be hesitant to celebrate without mom or dad. It's helpful for both parents to offer reassurance, says Amanda.
"The deployed parent can ask about special celebrations or activities before they occur" she says, to let the student know it's okay to talk about events the parent is missing. "Ask the student to take pictures or describe the decorations and fun events. Then let the student show the pictures to the deployed parent and talk about the fun they had – or didn't have."
TIP: Provide opportunities to express feelings about missing a parent during the holidays.
These conversations open up opportunities to talk about feelings about deployment and absence. Another way to connect is for the parent to show pictures or video of their holiday celebrations or decorations, especially if there are decorations the family has made and sent. Seeing their handiwork in the parent's location gives students a connection to the missing parents and where they are.
Military families know that every day is more challenging during deployment. Nevertheless, creativity and coordination between home and classroom can bring more joy to the holidays during deployment.
Dr. Amanda Trimillos is a military spouse, mother, and National Board Certified Teacher. As a wife, mom, and teacher, she has experienced multiple deployments during the holidays, both at home and in the classroom. Amanda is coauthor of Seasons of My Military Student: Practical Ideas for Parents and Teachers and Stories Around the Table: Laughter, Wisdom, and Strength in Military Life.