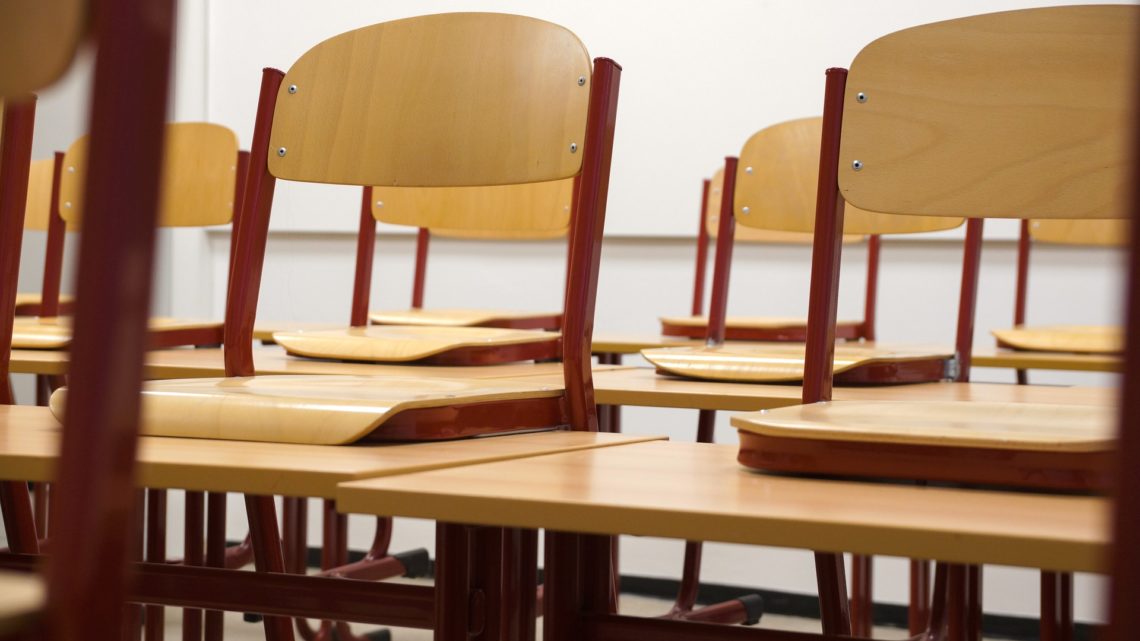 Conference Time: Choose Student Timeline Over Tradition
By Stacy Allsbrook-Huisman
When it comes to getting a student established in a new school, the student's timeline is more important than tradition. When military students move and enter a new school, parents should ask for a parent-teacher conference within two weeks of the student's first day. This first face-to-face meeting is a time to note the student's needs and strengths—the sooner the better. If this doesn't fit the traditional parent-teacher conference time, it's okay to break with tradition.
This is especially important if the student arrives when the academic year is already in progress. The first conference is an introduction between the student-advocacy team, when teachers get to know the student and parents and vice-versa. It's also a time to establish a baseline the team can use to measure the student's progress at the next meeting.
Establishing a baseline
At this baseline meeting—if they haven't already done so—parents should present the Education Binder to show the student's education history. If the teacher has already seen the binder, this is a good time to discuss it. This is the parent's opportunity to inform a new teacher about the child's journey, including:
Multiple school changes,
Details of past curricula, student work samples
Peer concerns
Upcoming deployments
Living arrangements, for example if the family is waiting on household goods
Goals and hopes for the school year
Together, the conference and binder, including letters from past teachers, will accelerate the "getting to know you" process. In this meeting, parents are initiating the new student advocacy team, essential for the student's growth and success.
Evaluating progress
After parents and teachers meet the first time, subsequent conferences—which may include traditional parent-teacher conference time—are opportunities to evaluate the student's progress.
At the baseline meeting, parents introduce the student and share any initial concerns and requests. Follow-up meetings provide time for teachers to give parents a window into their child's performance thus far, revealing strengths, areas for improvement and potential adjustment issues.
To maximize the potential of the parent-teacher conference, parents and teachers should come prepared with a list of questions to assess how the student is settling into the classroom, academically and socially.
Is the student comfortable with his peers? Does he spend time with friends at lunch or recess?
What is her demeanor in class? Does she participate willingly in discussions and projects?
What are the student's academic and personal goals? How can parents work toward these goals at home?
Are there upcoming deployments, homecomings and extended TDY's?
Students should also have a seat and a voice at the conference table and come prepared with questions or concerns. As the student grows, so should her role and participation in the student-advocacy team.
During a conference, write down significant dates—for upcoming evaluations or standardized tests—and set reminders to follow up on concerns and progress. Take notes and add them to the Education Binder.
Conference Time Follows Student's Timeline
A conference is a vital communication tool for teachers, parents, and students, not a burden on anyone's schedule. For parents, asking for a baseline conference is a way to jump start the new student-advocacy team. For teachers, knowing more about each student helps set and accomplish classroom goals.
When a student is new, parents and teachers should not hesitate to initiate a conference even if it's not conference time on the school calendar. The schedule for a new student may need to follow the student's timeline, not tradition.
Stacy Allsbrook-Huisman is an Air Force spouse, writer, mother, and military child advocate. As a parent-to-parent trainer for the Military Child Education Coalition, she led workshops and seminars about military-connected students. She is the coauthor with Amanda Trimillos of Seasons of My Military Student: Practical Tips for Parents and Teachers.