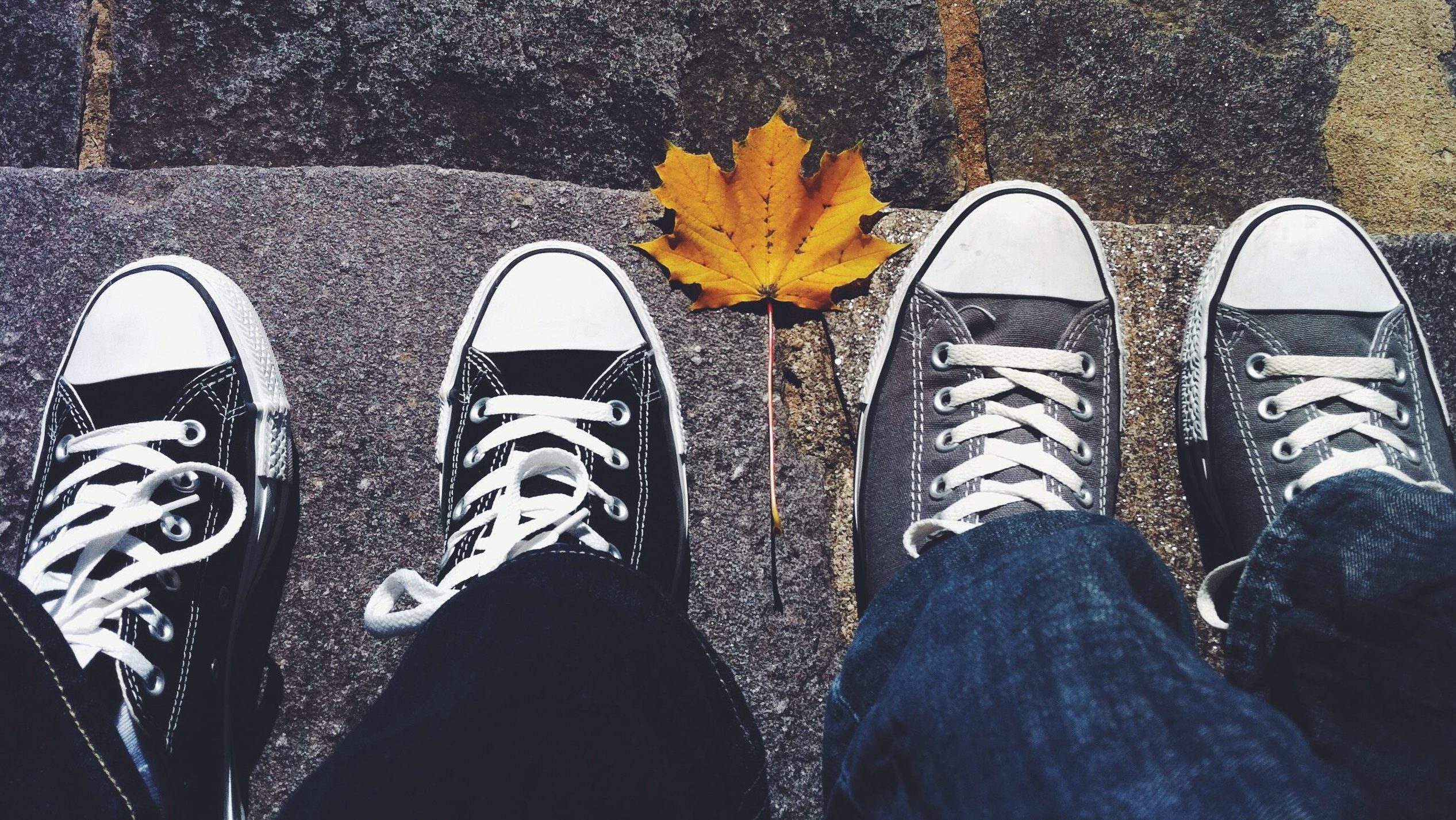 Good Goodbyes Build Resilience and Strong Relationships
When a military family moves, the personal and emotional part of moving can easily be overwhelmed by logistics and details. In the busy days of the Season of Leaving, saying goodbye is important and should not be overlooked, Military kids and their families need opportunities for closure when they leave a place they've called home, whether they are leaving at the end of the school year or anytime during the  year.
At home and at school, students need opportunities to say goodbye to close friends, as well as favorite teachers and mentors. Some friendships will transcend time and distance, and every move is an opportunity to reinforce these concepts. Good goodbyes can help build resilience and strong relationships.
When choosing a way to say goodbye, consider the student's comfort level. Be sensitive to the emotions of the Season of Leaving and follow the student's preferences. Also, note that saying good-bye is important, even if the student doesn't want to have a party. There are many ways to help military-connected students say goodbye and create friendships and connections that last:
Plant a garden: Create a friendship garden by planting flowers or a tree, perhaps in a school garden plot or the home of someone who is not moving. Even after the military family has moved, the friendship garden remains. The garden is a reminder of friendship for those who stay, as much as the one who is leaving.
Take a group photo: Give each student a copy of the photo mounted on card stock or construction paper. Let the students pass their photos around for their friends to sign or write short notes. This is especially nice if the student is moving during the school year, or anytime before yearbooks are available. This is fun for school classes, teams, or clubs.
Order a yearbook: If the student is moving before the end of school, order in advance and have the book mailed to the new address. When the student is saying goodbye to friends, if the yearbook is not available, provide a notebook, journal, or a group photo (above) to gather signatures and messages. The student can add those messages to the yearbook when it arrives.
Connect pen pals: Military kids make great classroom correspondents. Teachers can use regular mail, email, or video chats as ways for the class to stay in touch and also talk about the different states, countries, and cultures, wherever military families may go. This also maintains meaningful connections for the military kids.
Have a party: Whether it's cupcakes in class, a day at the park, pool, or bowling alley, a party can be a fun and upbeat way to say goodbye.
Give a toast:  On the student's last day of school, a teacher or fellow student can recite a poem, good-bye letter, or a simple farewell to the student.
Exchange ornaments: If a move happens before the winter holidays, have an ornament exchange. Include names, contact information, and pictures of the giver along with each ornament.
Set aside time: The main thing to remember about saying goodbye is to make time to do it. When a military-connected student is leaving a familiar school and friends, plan goodbyes that fit the student's wishes. Some kids are comfortable with having the attention of the whole class, while others prefer one-on-one conversations.
Saying goodbye matters, both for the friends remaining behind and for the one who is moving. It's important for teachers too, so teachers should make time to say a personal goodbye to any students who are moving, no matter what time of year the move happens.
Good goodbyes are important and healthy for everyone.
Adapted from Seasons of My Military Student: Practical Ideas for Parents and Teachers by Amanda Trimillos, EdD, and Stacy Allsbrook-Huisman.