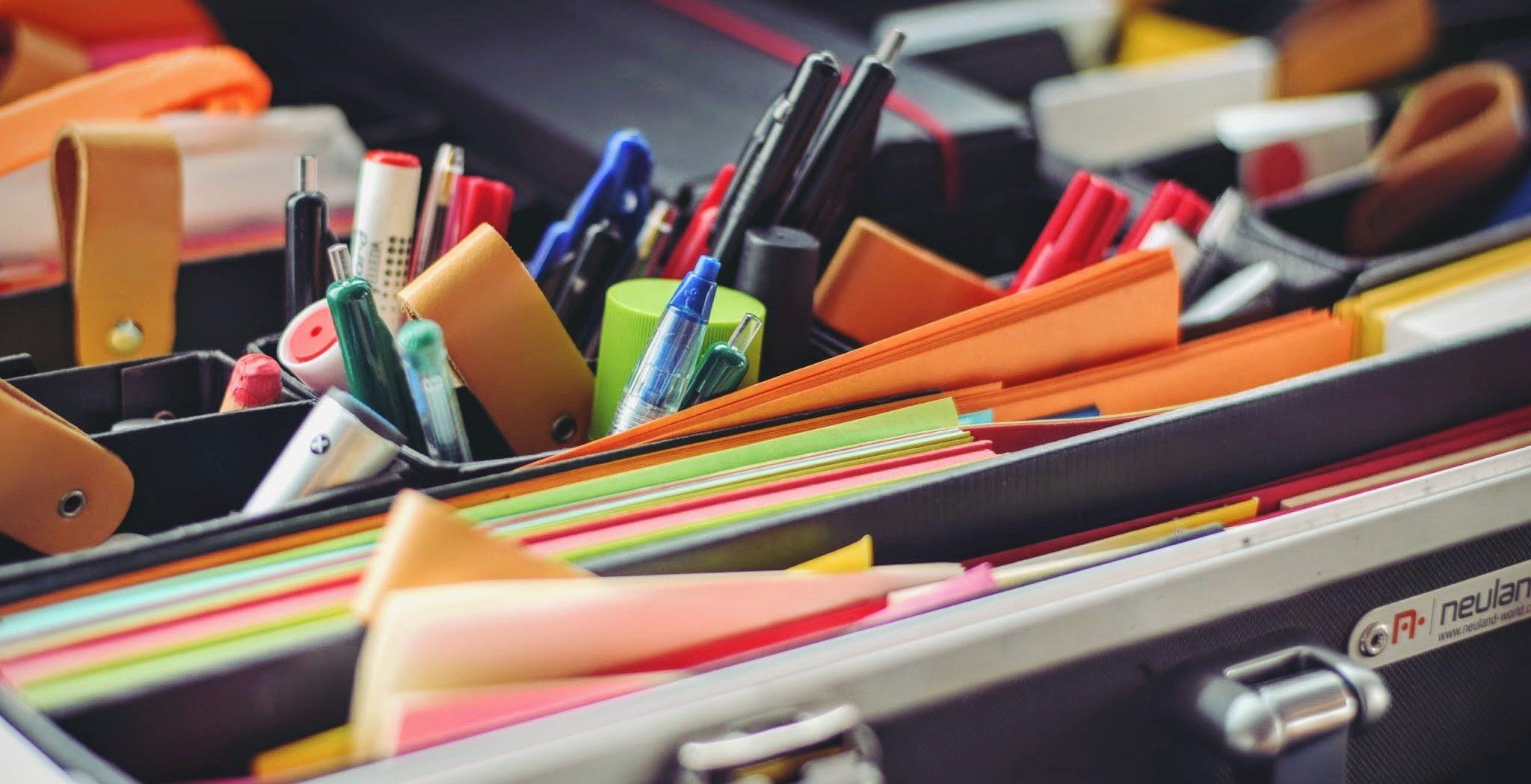 Student Resume: Collecting Skills and Materials
By Amanda Trimillos
Resume-writing is a skill young adults often encounter for the first time when applying for college, scholarships, or perhaps their first jobs. Military-connected students can benefit from learning this skill much earlier, creating resumes as way to record and track their volunteer work, leadership roles, and other involvement in and out of the classroom.
When a student moves to a new school, the student resume becomes a platform to introduce the student to clubs, teams, and other activities the student hopes to join. A resume can also help military-connected students find networks at a new school, discovering others with similar interests.
My daughter started her student resume in fourth grade, as a fun way to document and remember all the activities and accomplishments at all the schools she attended as a military child. In middle school, she wondered if her record would stand up to other, less mobile applicants. Putting everything on one page on a student resume consolidated her experiences into a cohesive whole.
When a student moves to a new school, the student resume becomes a platform to introduce the student to clubs, teams, and other activities the student hopes to join.
In seventh grade, she used her resume for two distinct purposes. First, she applied for an International Leadership Training Seminar, submitting her application and her resume, listing her two years leading buddy programs and other extensive volunteer work. Second, she used her resume to apply to be in her school's robotics class. In her student-written resume, she listed her three years of robotics at another school and her time as the team captain from a church-sponsored robotics team.
As a high school teacher, I encourage my students' resume-writing skills by having them first create resumes for literary characters. Then the students are ready to build their own resumes and take them to interviews at their school's college or career fair.
Student resumes become especially important for students who move mid-year. I think of the resume as a one-page Education Binder, because the resume holds some of the same information in an abbreviated form.
The Education Binder holds extensive information about a student, personal documentation, test scores, work samples, and other data. The student resume is an account of accomplishments, awards, and experience documented in a single page. While the teachers and school counselor review a new student's Education Binder for class placement and academic support or enrichment, the resume can become a kick-starter for acceptance into clubs, sports, and specialized activities.
The resume can't replace tryouts or activity applications but bolsters an application. Military-connected students can use their resume to introduce themselves to club advisors, coaches, and extra-curricular teachers. The resume may also be used for students who move mid-year joining a school outside the window for team and class selections.
The resume will look different for all grade levels and will grow as the student matures. All resumes should include:
Academics
This could include an overall grade-point average or might focus on class grades for a particular subject where the student is strong. This section can also list awards such as the honor roll, reading awards, and recognition for effort, achievement, and citizenship.
Leadership
Leadership roles take many forms and are not limited to class president or team captain. Some students may not think of themselves as leaders, but parents and teachers can help students recognize all the opportunities the student is afforded. Consider leadership roles outside of school, such as church youth or scouts.
Volunteer and Work
This category shows the character of the student as well as demonstrating skills. Many helping activities provide work experience: serving at a community picnic or holiday meal for single service members. Include typical jobs like babysitting, mowing lawns, or pet sitting, cleaning up after church services, or cleaning microwaves in the school lunch room.
Group Involvement
Military moves may curtail a student's longevity in a particular club, team, or sport. Listing all a student's group involvements on a resume shows continuity in spite of moves. For example, a student's resume shows that she played a team sport for three years. Perhaps it was a different team, a different sport, and a different school each year, but the resume indicates continuity and dedication. The possibilities for group involvement are endless, depending on where a student is stationed. List any groups a student participates at school, church, or in the community.
Objectives
Either at the top or the bottom of the resume, a student should include what activities he hopes to continue at a new school or what new activities he would like to try. Military-connected students bring a breadth of experience and energy to a new school.
A student's resume should grow and mature with the student; regular updates are a good idea in any season, even when the student isn't moving. The Season of Thriving, when a student is well-established and growing, is an excellent time to consider additions to the resume. Year by year, activities from elementary school will be replaced by middle and high school adventures and accomplishments. Well before high school graduation, the student will have gained plenty of experience and material to create a solid resume.
Amanda Trimillos, EdD, is the coauthor with Stacy Allsbrook-Huisman of Seasons of My Military Student: Practical Ideas for Parents and Teachers. Amanda is a teacher, a military spouse, and mother of four military-connected students.